Listen

Live

**Due to relocation we're currently broadcasting taped interviews on Tuesday nights at 7:30 p.m. (eastern time) until further notice. Please visit the Shows page for more information on upcoming guests on the program.
Now Playing:
Loading.....

Not Working? Click here On a mobile device or IE? You may need to click play.


Past Guests



Click
here
to see more past guests.
News

& Reviews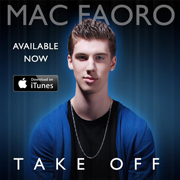 Mac Faoro's Take Off EP
By Charlotte Blackwell

Take Off is a six song debut EP from 19-year-old Vancouver, native Mac Faoro. The British Columbian writes, performs and produces all is own music and so far he has done a great job. Girls of all ages are going to swoon over Faoro and its not all because of his looks. Mac Faoro can sing! .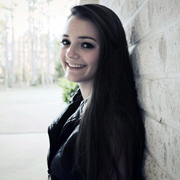 The Maladies of Adam Stokes' City of Trees
By Nathanael Hall


The modern music industry has found itself flushed, in recent years, with misguided artists attempting to recreate the Folk movement of the mid-60's, while also striving for mainstream credit and attention. These two counter-intuitive directions are butting heads to create something that sounds like Bobby Dylan and Cyndi Lauper decided to cut an album but refused any attempts at finding common ground.